EYFS & Childcare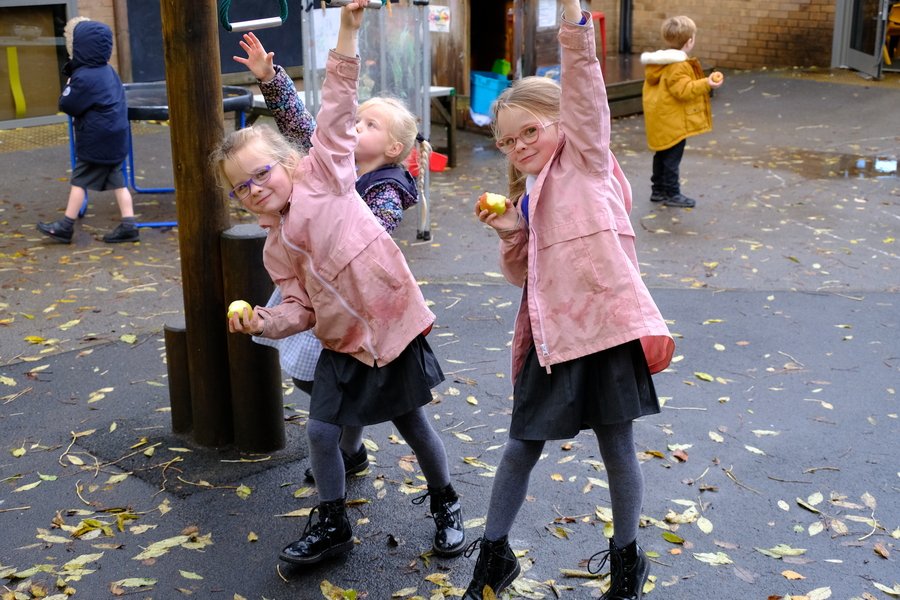 EARLY YEARS: HOW WE LEARN
Welcome to our Early Years information area. Here you will find key information about how your child learns at school , regular updates and ideas for how you can support your child at home.
Has your child just turned 3 years old?
Do you have a child that was born between 1 September 2017 and 31 August 2018?
You will need to apply for a primary school place for them to start in Reception in September 2022!
Click here to read important information about applications
What happens when my child moves into Riverside Reception?
Have a look at the document attached which has lots of useful information about starting school with us at Riverside.
Welcome_to_Reception_Sep_2020_FINAL.doc